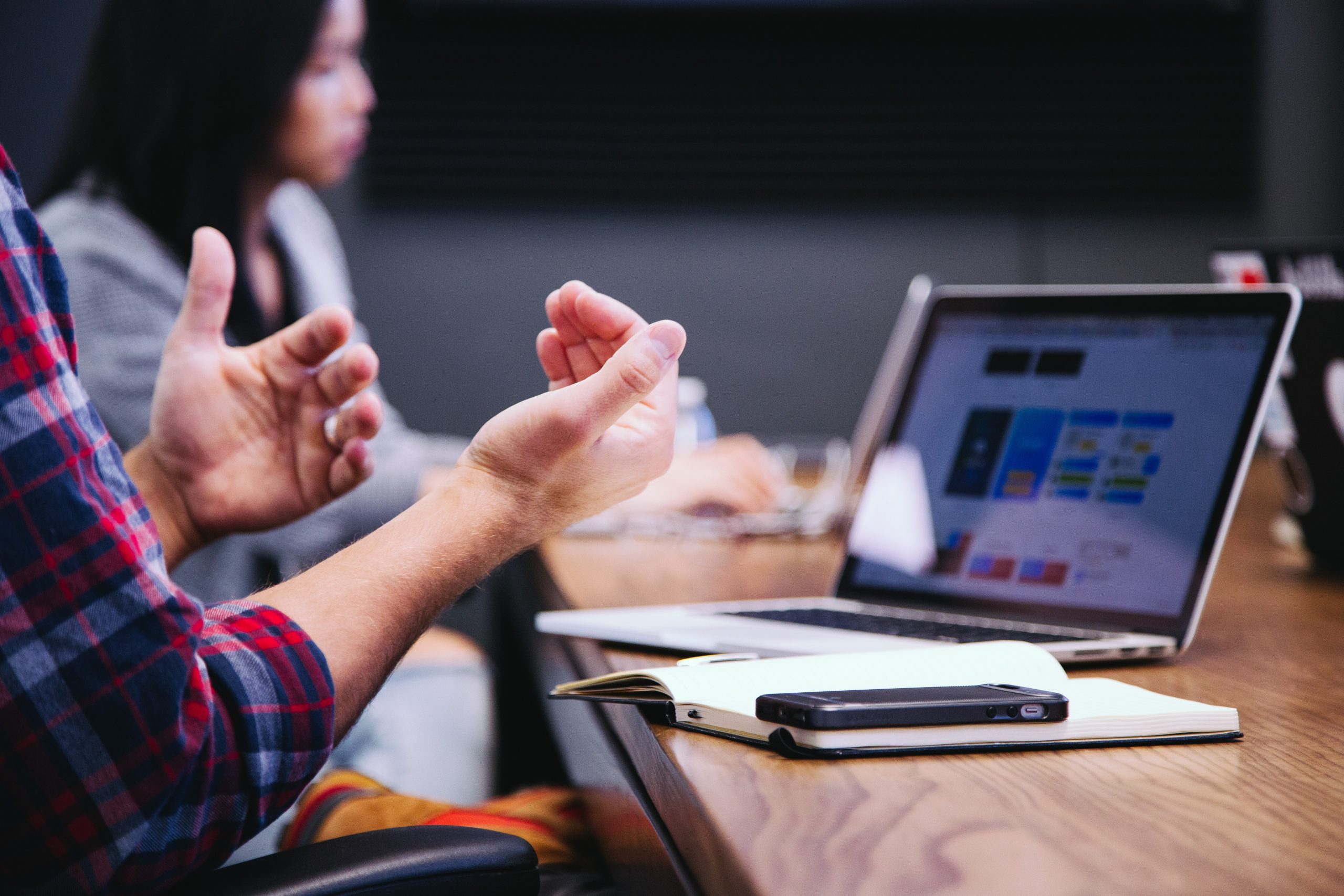 What would you do if you never had to worry about your IT?
In our ever-changing world, IT has become a crucial element to most every business. But it needs to just work and enable you to do the mission critical, strategic work to drive your business forward. Let us manage your IT so you can manage your business.
01
We want to understand your ambitions so we can develop the best plan with you. We can handle the…
02
There are few businesses today that won't have technology as part of their future strategy. Whether it's automated invoice…
03
As technology advances and working dynamics change effective communication becomes more important than ever. Consumer technology continues to influence…
Micronet Essentials
Ideal for any business seeking a stress-free IT environment
01
Managed Server Support
02
Managed Workstation Support
03
Managed Network Support
208-384-9137
Get in Touch, Speak to someone at Micronet about our services
GET THE QUICKEST RESOLUTION TO ANY PROBLEM
Let us put our decades of certified experience to work for you so you can focus on creating value for your business.