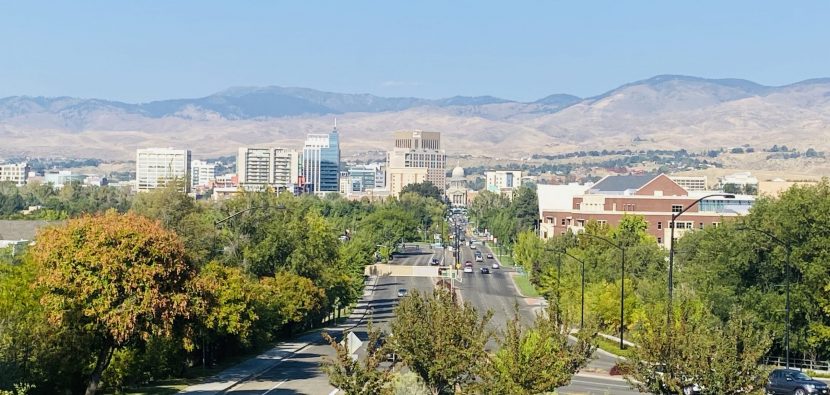 How will technology shape the future of your business?
There are few businesses today that won't have technology as part of their future strategy. Whether it's automated invoice matching, ensuring regulatory compliance, or AI-powered frontline customer support, technology is happening all around us. As a business leader, how much time do you have to devote to understanding technology trends and how they apply to your unique business model?
Sometimes you need a little help
There's nothing wrong with turning to a trusted partner to get a clear picture of how technology can drive your business forward. We have decades of business operations, marketing and IT experience, spanning small business to large enterprise. Let us put that experience to good use for you.
Technology is a fundamental part of your business's ability to stay agile and thrive. We can help with anything from digitizing a core business process to putting together a digital marketing strategy. We build IT strategies incorporating proven planning processes and road-maps tailored to your business and your goals.