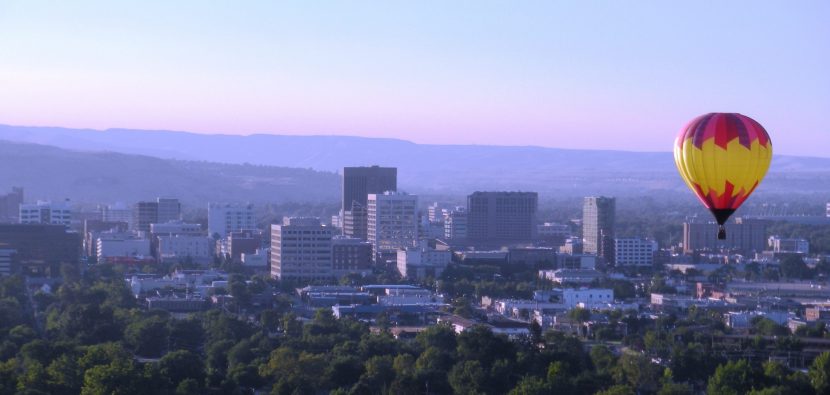 What would you do if you never had to worry about your IT?
In our ever-changing world, IT has become a crucial element to most every business. But it needs to just work and enable you to do the mission critical, strategic work to drive your business forward. Let us manage your IT so you can manage your business.
Should your technology be doing more for you?
We want to understand your ambitions so we can develop the best plan with you. We can handle the full scope of IT needs for your business.
Your IT landscape is made up of a combination of these parts; Network, Server, Workstation, Data, Applications, Mobile
We offer three types of services to ensure each part is running optimally: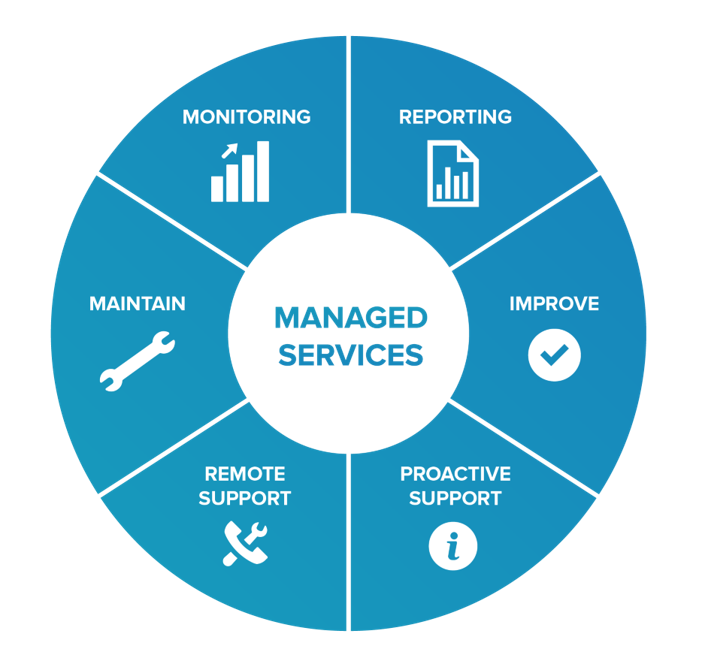 Monitoring & Maintenance
Think of this as preventative healthcare. We keep you current on patches & updates, and the help desk is always open.
Backup & Recovery
Just in case the unthinkable happens. Safe guard your business with offsite backup storage and the ability to quickly recover a system to minimize any downtime.
Security
Make sure the right people get what they need. Ensure the integrity of your system with the rise of mobile and remote access.
Our unified ticketing system ensures we see everything right away and get you the quickest resolution to any problem.
Let us put our decades of certified experience to work for you so you can focus on creating value for your business.